Services
Services of P. Galanis and Partners Law Office
Handling a legal case requires time, patience, persistence, professionalism and trust.
Our main concern is to build a solid relationship with the client, because law is primarily a function and that is how we perceive it.

---
We exclusively provide specialized legal services in the field of Environmental, Urban Planning and Energy Law and in general Administrative Law.

We represent our clients before the Administration, but also in the administrative courts of the Country and the European Court of Human Rights (ECtHR).
---
We utilize digital remote service technologies, for the benefit of the client.


Administrative Law
State-citizen relations are at the center of our work. Advice and support is provided on all kinds of administrative issues, with an emphasis on the following:
Environmental-Town Planning Law, Energy Law, etc.
Urban Planning and Construction Law
Legal services are provided regarding spatial planning and urban planning, acts of implementation of urban planning studies, urban expropriation, issues of building, building permits, the protection of off-plan property, fines for urban planning violations of all kinds, appeals against acts of urban planning, etc.

Environmental Law
Services that concern all elements of the environment (natural and residential), while emphasis is put on environmental licensing, environmental liability, violations and related fines, waters, streams, special protection regimes (Natura 2000, coastal areas, etc.), waste management, financial environmental tools, etc.
Particular attention is also paid to the dimension of the EU environmental law, as a pillar of the development of local society.
Forest Law
Specialized services are provided in the field of forest legislation (characterizations, reforestation, Forest Maps, interventions in forests, forest police regulations, hunting, management of forest ecosystems, etc.), at the level of consultancy and legal representation.

Environmental Impact Assessment & Licensing
Services are provided related to the environmental licensing of projects, activities, plans and programs (approvals of environmental conditions, SMPE, etc.), at an administrative and judicial level.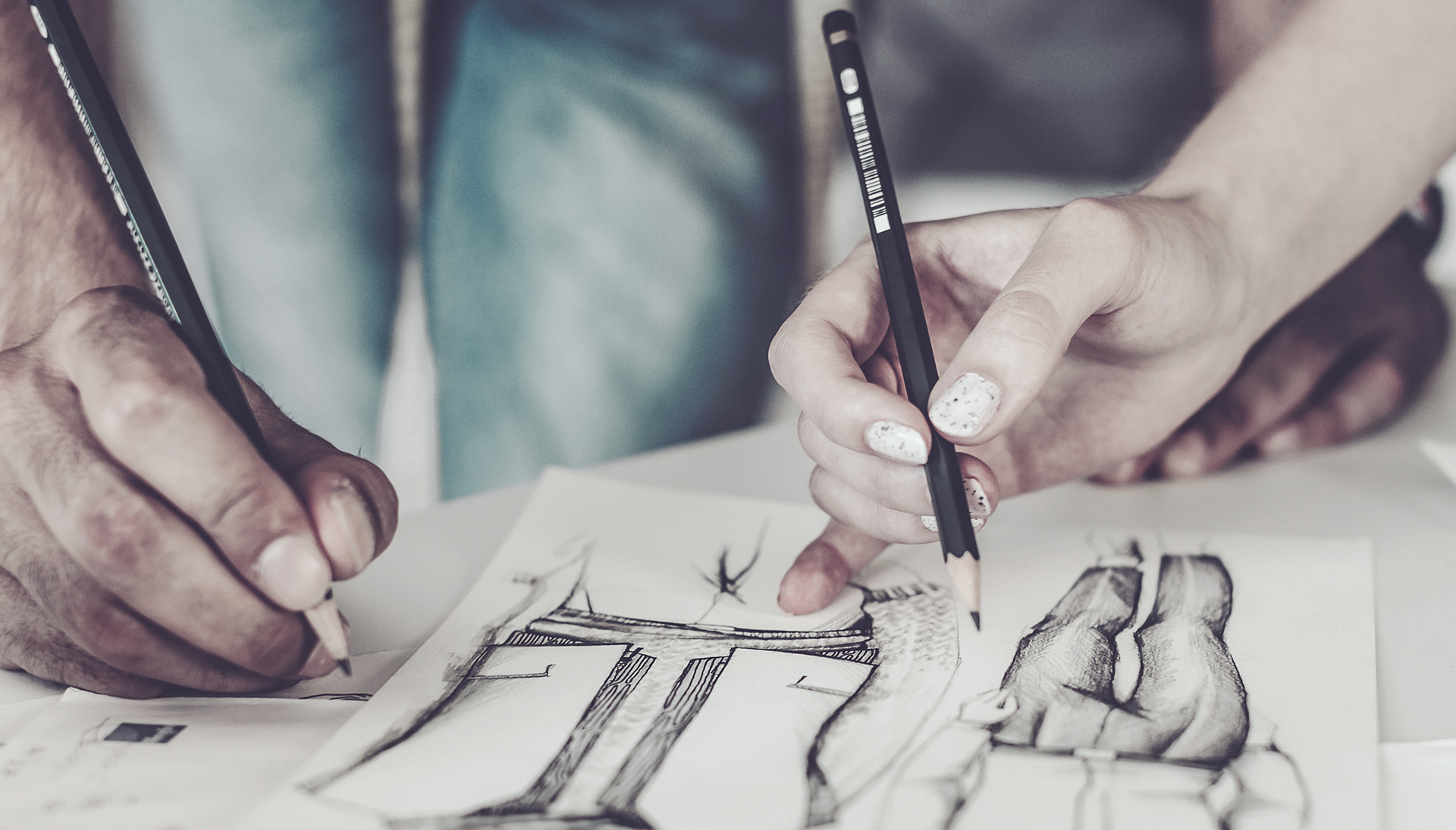 Illegal Building
Services are provided regarding judicial and administrative protection against the sanctions of illegal construction activity (autopsy reports) etc. as well as support of the engineer when subject to the laws of illegal building legalization.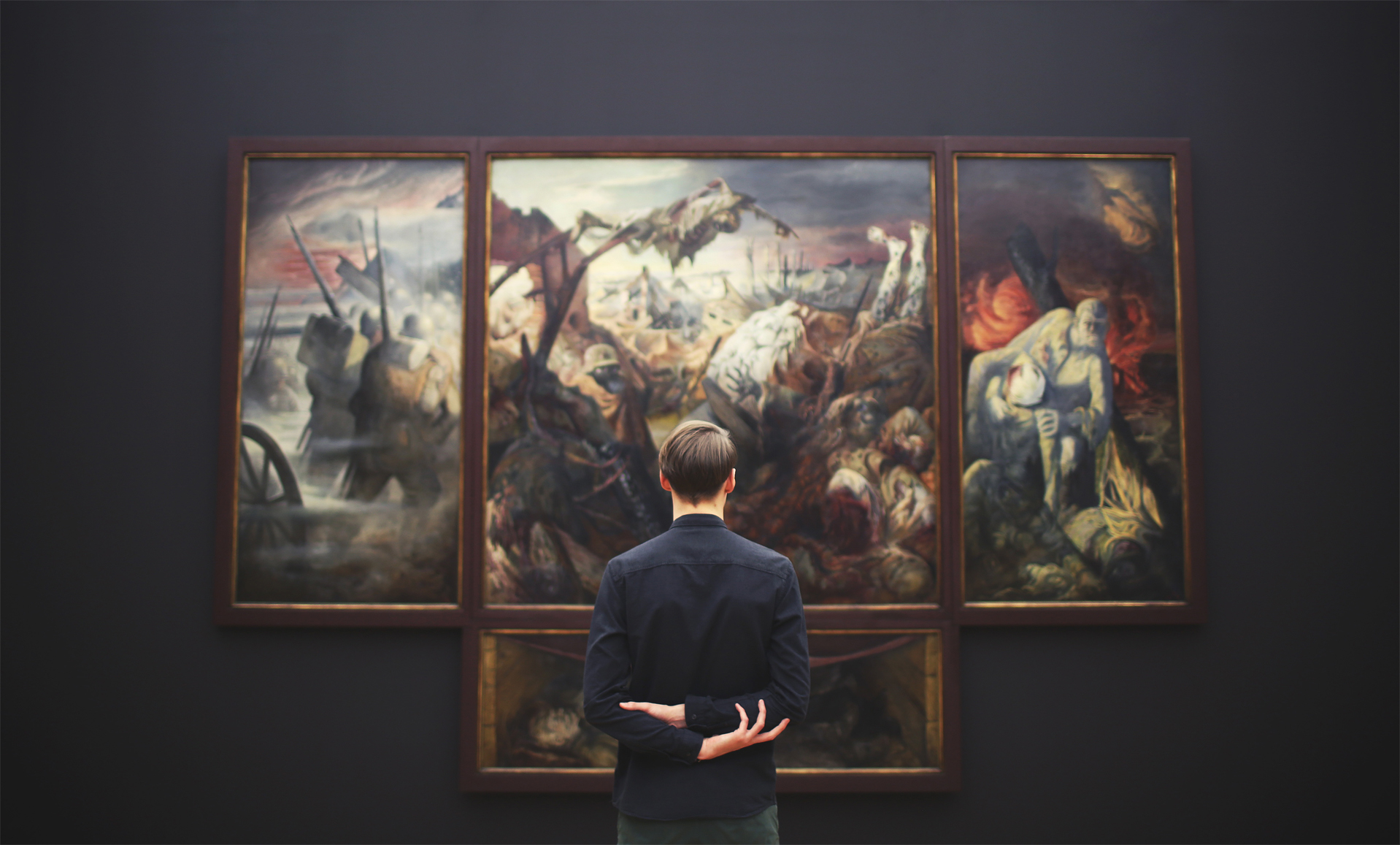 Antiquities and National Heritage Law
Specialized services are provided in the field of the protection of all kinds of monuments, archaeological sites, antiquities, modern monuments and cultural goods in general, at the level of consultancy and legal representation.

Climate Change Law
Specialized services are provided in the field of consulting on emission trading system (ETS) of CO2 rights in industries, in accordance with the EU legislation, as it has been incorporated in Greece. Opinions are also written on issues of the Just Transition Law (Law 4872/21) and the National Climate Law (Law 4936/22).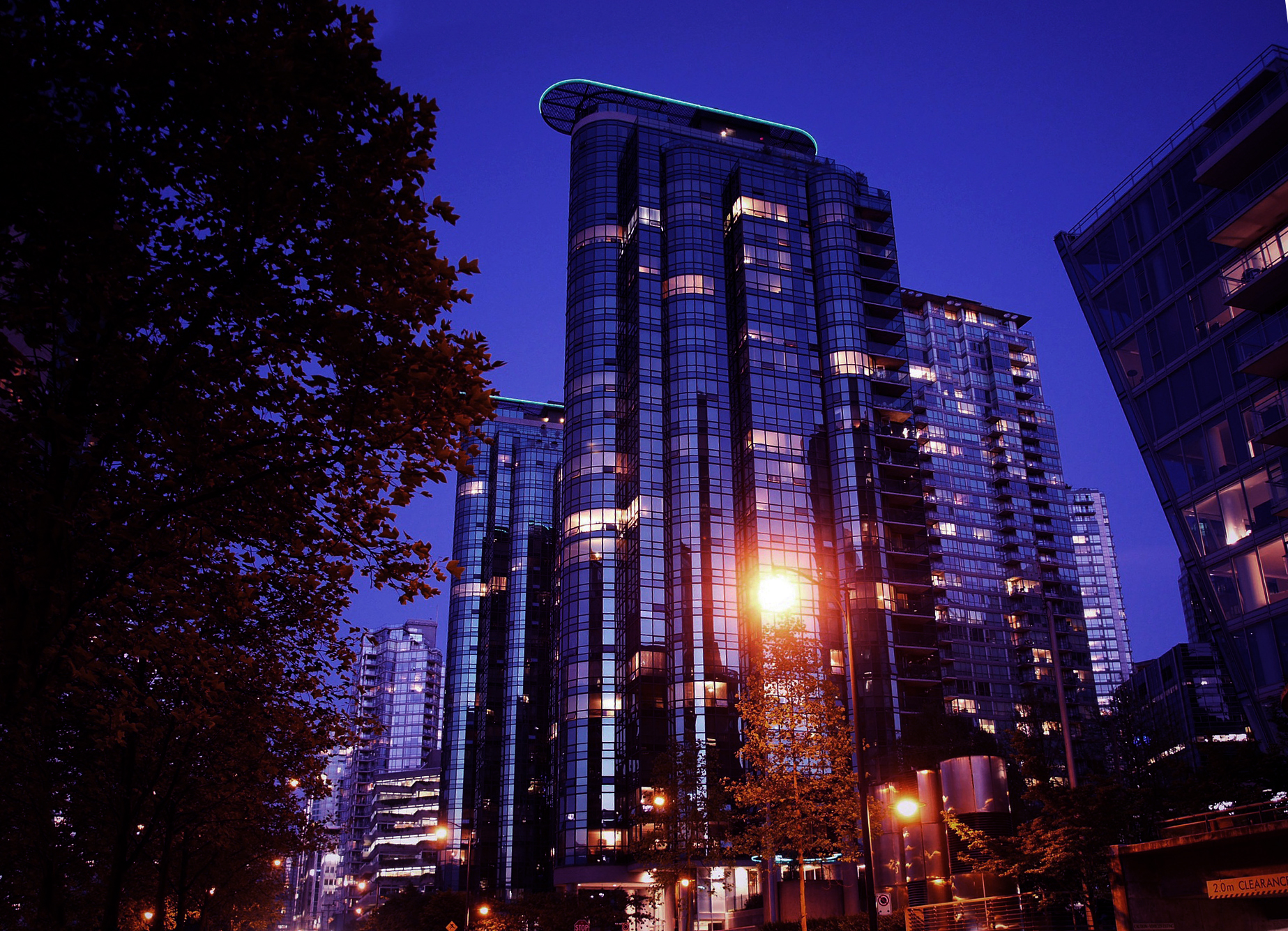 Energy Law
Services related to administrative energy law, energy projects, their urban planning and environmental aspects are provided.
We also provide legal support in proceedings before the Energy Regulatory Authority (RAE) and against RAE's decisions at the Athens Administrative Court of Appeal.
Environmental damage and appeal to the ECtHR
Services are provided regarding the protection of Individual Rights related to the environment (personality, privacy, health, life), as they are enshrined in the Constitution and International Conventions, but also in the EU Charter of Fundamental Rights.
In particular, appeals are made to the European Court of Human Rights (ECtHR) for a multitude of more specific rights protected by the ECHR, e.g. due to chronic non-contributory expropriations.
- Our most significant cases -
Indicative enumeration of the most significant cases
Requests for annulment at the Supreme Court against AEPO category A projects

Opinions on environmental licensing
Removal and re-imposition of administrative expropriations (administrative and judicial)
Cancellation requests against building permits before the Administrative Courts of Appeal
Requests for annulment against YDOM acts (subject to arbitrary laws, arbitrary fines, etc.)
Administrative appeals against YDOM acts
Proceedings before the SYPOTHA/PESYPOTHA
Appeal to the European Court of Human Rights (ECtHR) for the inactivity of the property due to chronic urban planning burdens
Requests for annulment at the Supreme Court against acts of waste disposal
Demarcation, re-demarcation of foreshore/beach/old foreshore and annulment protection in the CoE
Preserved buildings and judicial protection
Archaeological sites and judicial protection against acts/omissions of Archaeology
Memoranda to the Central Councils (KAS and KSNM)
Annulment requests against reforestation and forest/forest land designation acts of Law 998/1979
Cancellation requests against acts/omissions according to forestry legislation (Forest Maps, etc.)
Environmental licensing of photovoltaic and wind farms
Lawsuits for compensation for illegal acts/omissions related to forest fires, floods, earthquakes, urban planning violations and chronic land expropriations
Report to the European Commission for alleged violations of EU environmental law